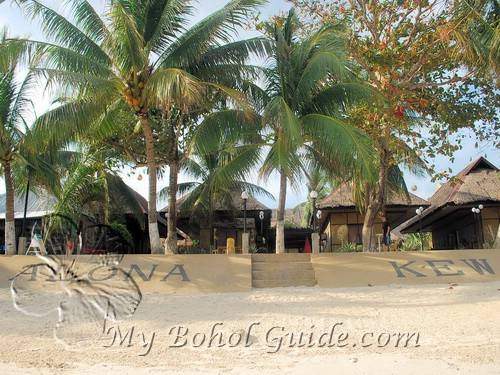 Alona Kew
Room Features
Air Conditioning
Private Bathroom
Hot and Cold Shower
Cable TV
Telephone
Minibar
Hair Dryer
Voltage 220/240
Resort Map
Superior Room
Air Conditioning
Private Bathroom
Hot and Cold Shower
Cable TV
Outside Seating Area
Terrace
2 Single Beds
Good for 2 Guests
Maximum of 3 Guests
Suite Room
Air Conditioning
Private Bathroom
Hot and Cold Shower
Bathtub
Cable TV
Minibar
1 King Sized Bed OR
1 Double Bed and
1 Single Bed
Good for 2 Guests
Maximum of 3 Guests
Executive Beachfront Suite
Air Conditioning
Private Bathroom
Hot and Cold Shower
Bathtub
Cable TV
Minibar
Balcony OR Terrace
1 King Sized Bed
Good for 2 Guests
Maximum of 3 Guests
Executive Sea View Suite
Air Conditioning
Private Bathroom
Hot and Cold Shower
Bathtub
Cable TV
Minibar
Balcony OR Terrace
1 King Sized Bed
Good for 2 Guests
Maximum of 3 Guests
Presidential Suite
Air Conditioning
Private Bathroom
Hot and Cold Shower
Bathtub
Cable TV
Minibar
Regrigerator
Microwave
Living Area
Dining Area
Balcony OR Terrace
1 King Sized Bed
Good for 2 Guests
Maximum of 3 Guests
ROOMS & PRICES
Breakfast Included
Room Type
Low Season
High Season
Peak Season
November 01-May 31

December 26-December 31
April 09-April 15
February 15-February 22

Superior Room
PHP 4,500.00
PHP 4,500.00
PHP 5,295.00
Suite Room
PHP 5,400.00
PHP 5,400.00
PHP 6,353.00
Executive Beachfront Suite
PHP 8,600.00
PHP 8,600.00
PHP 10,118.00
Executive Sea View Suite
PHP 8,600.00
PHP 8,600.00
PHP 10,118.00
Presidential Suite
PHP 12,400.00
PHP 12,400.00
PHP 14,589.00
Please choose your room and dates :

More Hotel Details:
Alona Kew has a total of 6 Executive suites and 32 Superior rooms. The resort also offers free public parking, a restaurant for guests which caters to a wide range of gastronomic delights, and a gym for keeping fit.

Location:
Alona Kew is a beachfront property located in Tawala, Alona Beach. It is approximately a 30-minute drive from Tagbilaran Airport.

Breakfast types available:
Buffet breakfast is included in the room rates. Choice of Filipino, American or Farmers additional breakfast is at PHP 400.00 per adult and half price for children 8 years old and below.

Children and Extra Beds:
One child 8 years old or below is free of charge sharing exisiting bedding exclusive of breakfast.

Internet:
Alona Kew has free Wi-Fi internet service in public areas. Prepaid Wi-Fi internet service is available at an additional cost.

Check-in/Checkout Time:
Check-in time is at 2:00 PM and checkout time is at 12:00 Noon.

Transfers:
One Way Transfer (Good for 1-3 guests) PHP 600.00 / (Good for 4-10 guests) PHP 800.00 / (Max. of 29 guests) PHP 2,000.00.

Special Hotel Room Amenities:
Alona Kew offers massage, laundry and dry cleaning services. Hair dryers are available in Executive Suites and upon request in Superior Rooms. A safety deposit box is available at the front office.