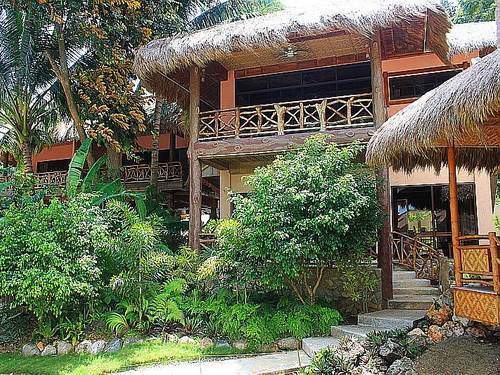 Kaylaa Beach Resort
Room Features
Air Conditioning
Hot and Cold Shower
Cable TV
DVD Player
Minibar
Safety Deposit Box
Balcony
Resort Map
Ocean View Suite
Air Conditioning
Hot and Cold Shower
Cable TV
DVD Player
Balcony
1 Queen Size Bed
Good for 2 Guests
Sea Breeze Suite
Air Conditioning
Hot and Cold Shower
Cable TV
DVD Player
Minibar
Balcony
Safety Deposit Box
1 King Size Bed
Good for 2 Guests
Sunrise Vista Suite
Air Conditioning
Hot and Cold Shower
Cable TV
Minibar
DVD Player
Safety Deposit Box
1 King Size Bed AND
1 Double Bed
Good for 2 Guests
Maximum of 4 Guests
ROOMS & PRICES
Breakfast Included
| Room Type | Low Season | High Season | Peak Season |
| --- | --- | --- | --- |
| | | November 01-May 31 | December 20-January 05 |
| Ocean View Suite | PHP 2,815.00 | PHP 2,815.00 | PHP 2,815.00 |
| Sea Breeze Suite | PHP 3,756.00 | PHP 3,756.00 | PHP 3,756.00 |
| Sunrise Vista Suite | PHP 4,697.00 | PHP 4,697.00 | PHP 4,697.00 |
| Sunrise Vista Suite (3 Guests) | PHP 5,579.00 | PHP 5,579.00 | PHP 5,579.00 |
| Sunrise Vista Suite (4 Guests) | PHP 6,462.00 | PHP 6,462.00 | PHP 6,462.00 |
Please choose your room and dates :


More Hotel Details:
Kaylaa Beach Resort was built in 2007. This modern resort has 2 floors with a total of 10 well-equipped rooms consisting of 4 Ocean View suites, 4 Sea Breeze suites, and 2 Sunrise Vista suites. The resort has its own restaurant that serves a variety of local and international cuisines.

Location:
Kaylaa Beach Resort is situated in Balbalan, Dimiao, Bohol. It is approximately 45 minutes drive from Tagbilaran Airport.

Breakfast Types Available:
Set breakfast is included in the room rates.

Children and Extra Beds:
Children 3 years old and below are free of charge sharing existing bedding.

Internet:
Kaylaa Beach Resort has free Wi-Fi intenet service in public areas.

Check-in/Checkout Time:
Check-in time is at 2:00 PM and checkout time is 12:00 noon.

Transfers:
Kaylaa Beach Resort does not offer free transfer service. MyBoholGuide would be happy to pick you up at the airport. For online booking, please see our transport section.

Special Hotel Room Amenities:
There are safety deposit boxes in Sea Breeze and Sunrise Vista suites. Hair dryers are available upon request.