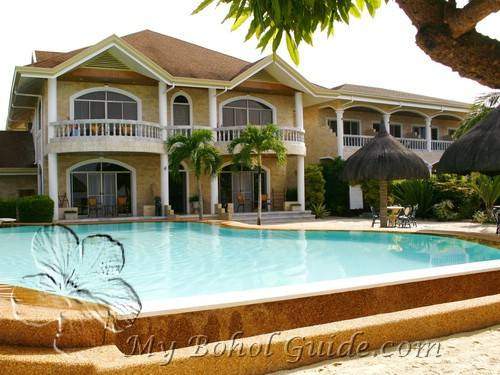 Linaw Beach Resort
Room Features
Air Conditioning
Hot and Cold Shower
Refrigerator
Coffee Maker
Purified Drinking Water
Hair Dryer
Cable TV
DVD Player
Balcony/Outdoor Seating Area
Pool View
Voltage 220/240
Resort Map
Superior Beach Front
Air Conditioning
Hot and Cold Shower
Cable TV
Outdoor Seating Area
Seaview
1 Queen Size Bed OR
2 Single Beds
Good for 2 Guests
Maximum of 3 Guests
Superior Sea View
Air Conditioning
Hot and Cold Shower
Cable TV
Outdoor Seating Area
Seaview
1 King Size Bed OR
1 Queen Size Bed
Good for 2 Guests
Maximum of 3 Guests
Deluxe Sea View
Air Conditioning
Hot and Cold Shower
Cable TV
Outdoor Seating Area
Seaview
Bathtub
1 King Size Bed
Good for 2 Guests
Maximum of 3 Guests
Family Garden View
Air Conditioning
Hot and Cold Shower
Cable TV
Outdoor Seating Area
Bathtub
Refrigirator
1 Queen Size Bed AND
2 Single Beds OR
2 Queen Size Beds AND
1 Single Bed
Good for 4 Guests
Maximum of 6 Guests
Apartment Garden View
Air Conditioning
Hot and Cold Shower
Cable TV
Outdoor Seating Area
Bathtub
Refrigirator
2 Queen Size Beds OR
1 Queen Size Bed AND
2 Single Beds
Good for 4 Guests
Maximum of 6 Guests
ROOMS & PRICES
| Room Type | Low Season | High Season | Peak Season |
| --- | --- | --- | --- |
| | | November 16-July 14 | December 20-January 05 |
| Superior Beach Front | PHP 3,900.00 | PHP 3,900.00 | PHP 3,900.00 |
| Superior Sea View | PHP 4,200.00 | PHP 4,200.00 | PHP 4,200.00 |
| Deluxe Sea View | PHP 4,500.00 | PHP 4,500.00 | PHP 4,500.00 |
| Family Garden View | PHP 5,500.00 | PHP 5,500.00 | PHP 5,500.00 |
| Apartment Garden View | PHP 5,950.00 | PHP 5,950.00 | PHP 5,950.00 |
Please choose your room and dates :

More Hotel Details:
Linaw Beach Resort was built in 2008 with a total of 14 rooms, consisting of 4 Superior Beachfront, 2 Superior Sea View, 2 Deluxe Sea View, 2 Super Deluxe Sea View, 2 Family Garden View, and 2 Apartment Garden View.

Location:
Linaw Beach Resort is located in Daorong, Danao, Panglao Island.

Breakfast types available:
Breakfast is included in the room rates. Additional breakfast is available at PHP 320.00 per person which is a choice of American, European or Filipino breakfasts.

Children and Extra Beds:
Children 4 years old and below are free of charge sharing existing bedding. 5 to 11 years old will be charged a half rate of PHP 500 per night. 12 years old and above are already considered adults.

Internet:
Linaw Beach Resort has free Wi-Fi internet service in all the rooms.

Check-in/Checkout Time:
Check-in time is at 2:00 PM and checkout time is at 12 Noon.

Transfers:
One Way Car Transfer (Good for 1-4 guests) PHP 600.00 / Van Transfer (Good for 5-10 guests) PHP 700.00.

Special Hotel Room Amenities:
There is a safety deposit box and hair dryer in each room.