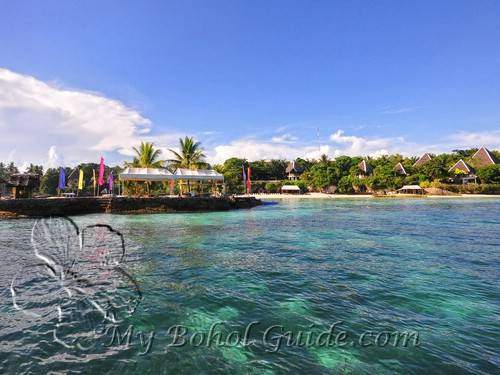 Mithi Resort and Spa
Room Features
Air Conditioning
Private Bathroom
Balcony
Outdoor Seating Area
Seaview
Garden View
Satellite/Cable TV
Telephone
Minibar
Hair Dryer
Safety Deposit Box
Tea and Coffee Making Facility
Voltage 220/240
Resort Map
Superior Room
Air Conditioning
Private Bathroom
Satellite/Cable TV
Telephone
Minibar
Hair Dryer
Safety Deposit Box
Tea & Coffee Making Facility
2 Single Beds
(convertible into double bed)
Good for 2 Guests
Maximum of 3 Guests
Mithi Superior Room
Air Conditioning
Private Bathroom
Veranda
LED/Cable TV
Telephone
Minibar
Hair Dryer
Safety Deposit Box
Tea & Coffee Making Facility
1 Queen Bed OR
2 Single Beds
Good for 2 Guests
Maximum of 3 Guests
Mithi Deluxe Villa
Air Conditioning
Private Bathroom
Veranda
LED/Cable TV
Telephone
Minibar
Hair Dryer
Safety Deposit Box
Tea & Coffee Making Facility
1 King Bed OR
2 Queen Beds
Good for 2 Guests
Maximum of 4 Guests
Seaview Bungalow
Air Conditioning
Private Bathroom
Jacuzzi
Veranda
Seaview
LED/Cable TV
Telephone
Minibar
Hair Dryer
Safety Deposit Box
Tea & Coffee Making Facility
1 King Bed OR
2 Single Beds
(convertible into double bed)
Good for 2 Guests
Maximum of 4 Guests
ROOMS & PRICES
Breakfast Included
Room Type
Low Season
High Season
Peak Season
October 16-March 31

December 23-January 03
April 12-April 16

Superior Room
PHP 6,118.00
PHP 6,118.00
PHP 8,706.00
Superior Room (3 Guests)
PHP 8,895.00
PHP 8,895.00
PHP 11,483.00
Mithi Superior Room
PHP 8,189.00
PHP 8,189.00
PHP 10,777.00
Mithi Deluxe Villa
PHP 10,259.00
PHP 10,259.00
PHP 12,848.00
Mithi Deluxe Villa (3 Guests)
PHP 13,036.00
PHP 13,036.00
PHP 15,624.00
Mithi Deluxe Villa (4 Guests)
PHP 15,812.00
PHP 15,812.00
PHP 18,400.00
Seaview Bungalow
PHP 10,824.00
PHP 10,824.00
PHP 13,412.00
Seaview Bungalow (3 Guests)
PHP 13,600.00
PHP 13,600.00
PHP 16,189.00
Seaview Bungalow (4 Guests)
PHP 16,377.00
PHP 16,377.00
PHP 18,965.00
Please choose your room and dates :



Please be advised that NO CANCELLATION and NO AMENDMENT policy shall apply during the following Peak Season dates.

April 12 - 16, 2017
December 23, 2017 - January 03, 2018
March 28 - April 01, 2018


More Hotel Details:
Panglao Island Nature Resort was built in 1999 with a total of 70 guest rooms. The property is nestled in a 14-hectare natural terrain and has a 1-kilometer white sand beach exclusive for resort guests.

Location:
Panglao Island Nature Resort is located at Bingag, Dauis, Panglao Island, Bohol. It is approximately 15 minutes away from Tagbilaran port and 20 minutes from the airport.

Inclusive:
Free daily breakfast
Welcome drinks
Welcome fruits and cookies
Complimentary in-room bottled drinking water (replenished daily)

Children and Extra Beds:
Children 0-4 years old are free of charge sharing existing bedding inclusive of breakfast.
Children 5-11 years old will be charged PHP 1,520 payable upon arrival.
Children 12 years old and above will be charged as adults.
Maximum of 2 kids per room only.

Internet:
Panglao Island Nature Resort has free Wi-Fi internet service in the restaurant and lobby area.

Check-in/Checkout Time:
Check-in is at 2:30 PM and checkout is at 12:00 Noon.

Transfers:
Panglao Island Nature Resort has complimentary round-trip seaport or airport transfers.

Special Hotel Room Amenities:
There is a safety deposit box and hair dryer in each room.